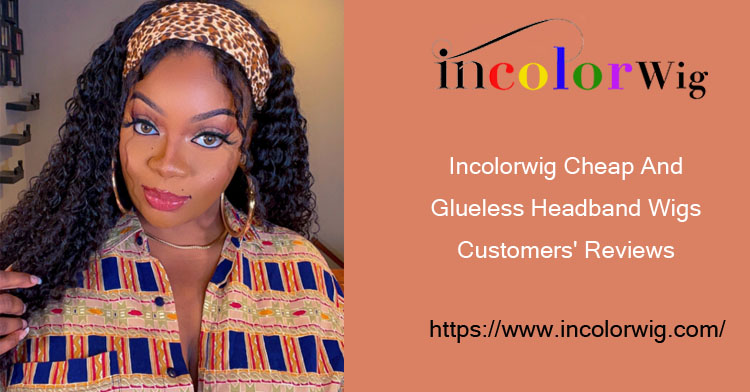 Incolorwig Cheap And Glueless Headband Wigs Customers' Reviews
Headband wig is a popular type of wig and is always popular among people, why do people like to wear headband wigs? Should I choose a headband wig? Where can I buy cheap and high quality headband wigs?
Incolorwig headband wigs are made of 100% virgin human hair, all customers who buy headband wigs human hair from incolorwig highly recommend headband wigs, here are some true customers' reviews on incolorwig headband wigs.
What are the advantages of headband wigs?
Glueless: beginner-friendly
1. Easy and fast to put on and take off
2. No irritation and injury to the skin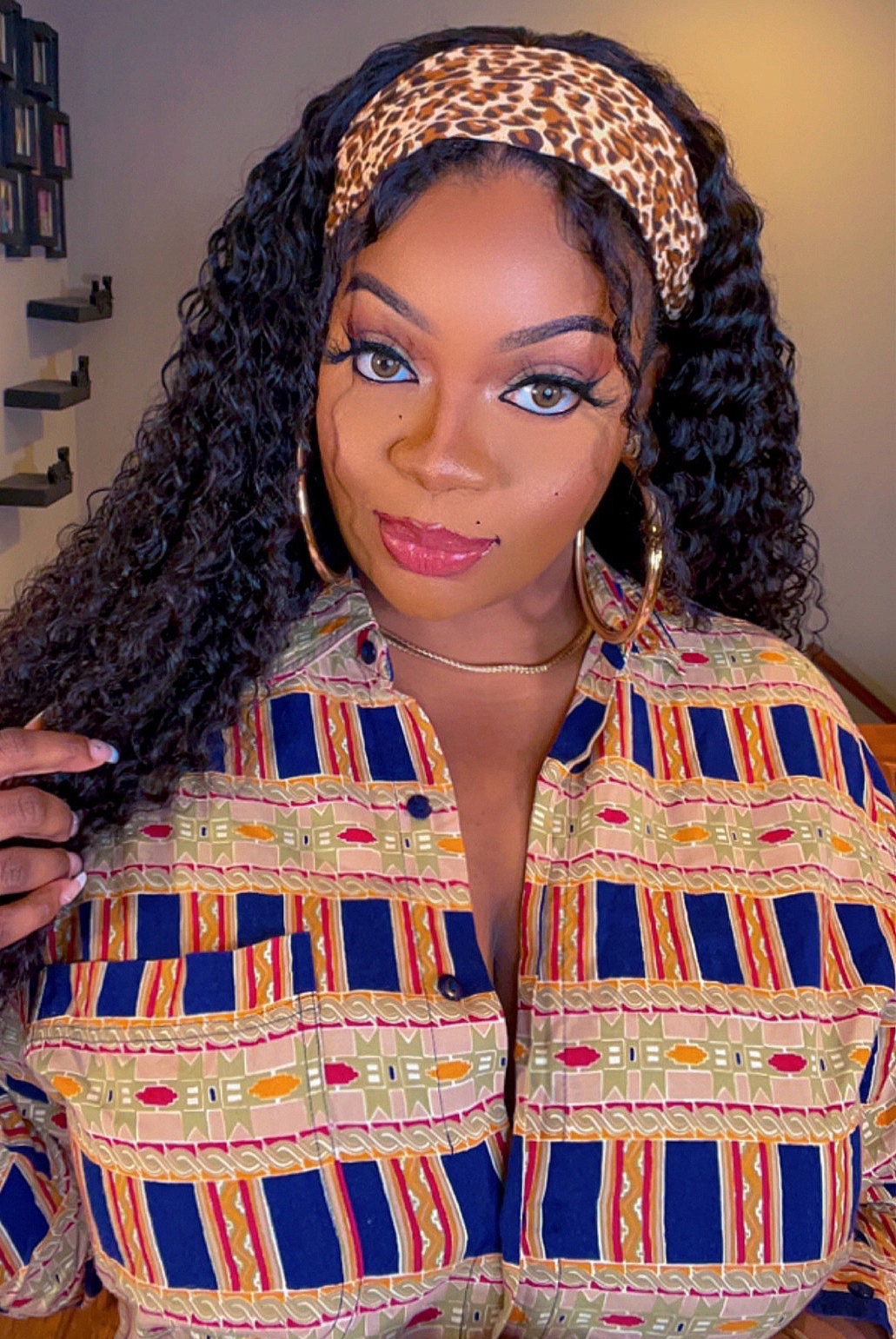 Headband wigs are glueless without lace. There is no need to use glue to install headband wigs, which can protect your skin and hair from irritation and damage caused by the chemicals in glue. As well, without lace, headband wigs are the easiest and fastest to put on and take off in a few seconds, which can save you much time and energy.
Affordable
Because headband wigs are machined-made wigs without hand-made lace, there are much cheaper than lace wigs, which can save you much money. If you are the first time buying a wig or are on budget, you can choose headband wigs.
Versatile
Headband wigs are available in different styles, colors and lengths, and you can stylish your wig hair into different textures and curls or choose different beautiful headbands to match your dressing as you like.
Protective
Headband attached to the headband wigs can cover your hairline which can protect your natural hair from sun, dust, and chemical glues underneath the cap and headband. And it does not require adhesive or glue to apply on edges or hairlines.
Where can I buy cheap and high quality headband wigs?
Incolorwig sells 100% virgin human hair headband wigs. Various colors, textures and lengths are available at incolorwig. Choose headband wigs that you like.
Incolorwig customers' reviews on FB30 body wave headband wigs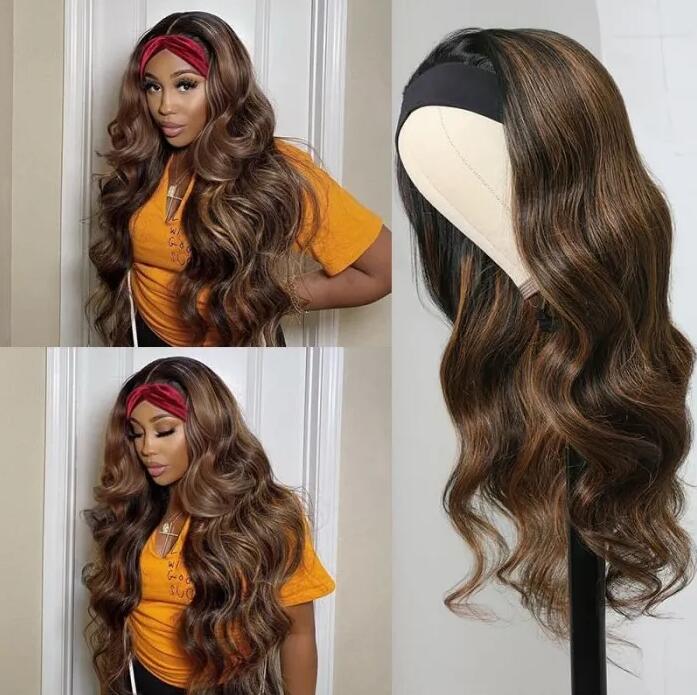 Y****: This hair is ABSOLUTELY GORGEOUS! It's a very soft and beautiful curl pattern. Great hair and customer service.
E****o: Love my headband wig, it's soft, has no smell & the original state of the hair after washing is beautiful, There is minimal shedding. True to description. You won't be disappointed ladies.
L****v: The hair feels so good between my fingers. I moved it around and it did not tangle very easily. I haven't installed it yet but I feel like this will be great. It does have a smell but I'll just wash it.
Incolorwig customers' reviews on highlight honey blonde straight headband wigs
B***a: So let me just be honest. This is the best hair I've ever ordered!!! Hair is true to length! I loved it and it was very easy to install. There was no shedding or smell it was perfect.
J***: Tail Super! Until I wore it, I tried it on. Soft silky, a little heavy. Slightly climbing, slightly confused, but a wide comb perfectly Combs. The color matches and the density is good.
C**e: I'm really happy with my wigs is just how I expected it to be and thank you for sending earlier than the day it supposed to come and I'm enjoying the wig and also the seller we're really good they kept on keeping me updated and I'm so happy and I would love to shop again soon.
Conclusion
Headband wigs are easy and fast to install and take off, cheap, so friendly for beginners! Incolorwig offers high quality and cheap headband wigs in various colors, textures and lengths to you. From the true customers' reviews, we can know that incolorwig headband wigs are beautiful, soft, silky, cute, have no smell, no shedding, no tangles, true to length, good density, in a word, you must have a try on incolorwig headband wigs!