613 Bob Wig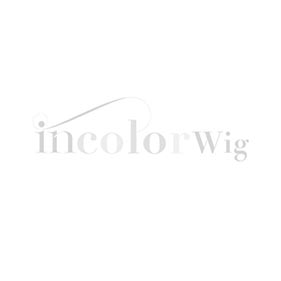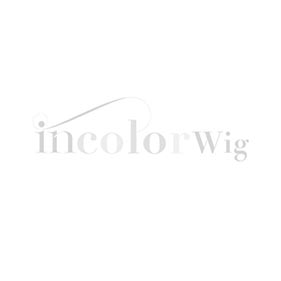 What are the advantages of bob wig?
Bob wig is easy to care for and style. Compared with other wigs like body wave or Jerry curly wigs, bob wigs are easier to care for and style. So wearing a bob wig can save more energy and time.
Wearing a bob wig can save money on haircuts. A bob wig wearer must save much money on the regular cutting and styling at the hair salon.
Wearing a bob wig can protect your own grown hair and give your hair a break. You do not need to dye, bleach, or iron your own grown hair, which will damage the hair.
In addition, if you are afraid of heat and sweat easily, bob wig may be your best choice.
What is 613 wig?
When it comes to 613 wig, we refer to the wig that is made up of blonde or light blonde color hair, so 613 wig are also called blonde wig. 613 is a light color that has already been dyed and bleached so that it can be colored any color. The color of 613 blonde is shinning and charming, it is hard not to be the center of attention when you wear a 613 wig. 613 blonde wig is always a popular trend and hot sale.
Where to buy high quality and beautiful 613 bob wig?
Incolorwig focuses on producing and selling colored human hair wigs. All of our wigs are high quality 100% virgin human hair wigs and our colors of human hair wigs are the most beautiful and do not fade when you wash them. 613 bob wig is one of the most popular colored human hair wigs at our store. You can choose different lengths and styles 613 bob wigs you like from incolorwig.com.